Gearoid Geraghty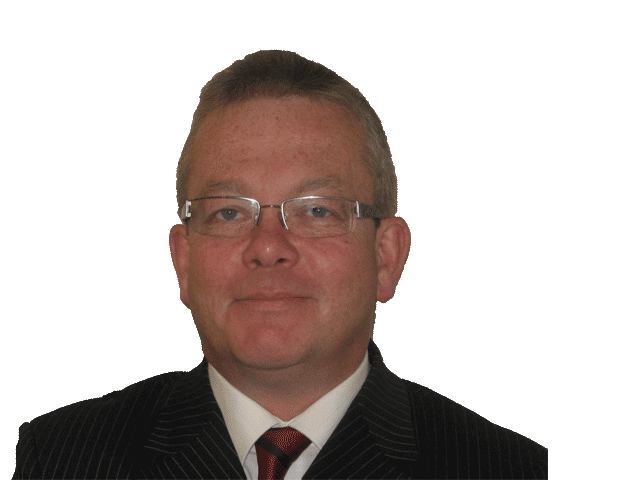 Gearoid Geraghty is our Principal. He is a native of Ballinasloe.
He graduated from University College Galway with a B.A. and an L.L.B. Gearoid is a former director of the Investment Compensation Company.
Gearoid specialises in litigation and criminal law. He also works in the areas of employment and family law.
Gearoid is interested in a wide variety of sports and is a former captain of Ballinasloe Rugby Football Club.
Roll your mouse over the image for a bigger picture.
Gearoid works in all Courts and does all types of litigation. He is based in Ballinasloe.